I don't take risks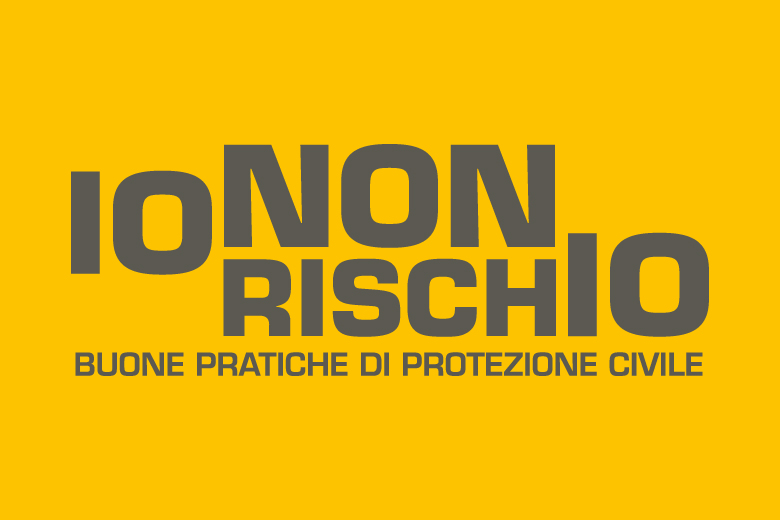 I don't take risks - Good practices of civil protection is a national communication campaign on natural and anthropic risks that affect our country.
The campaign, which aims to promote and foster a prevention culture and an active approach to risk reduction, is addressed to citizens through civil protection volunteers.
The main initiative is the annual appointment in the Italian squares with informative gazebos dedicated to earthquake, flood, tsunami and volcanic (Campi Flegrei) risks.
In addition to the days in the squares, the campaign also includes initiatives dedicated to work and schools.
I don't take risks is promoted and realized by the Department with Anpas - National Association of public assistance, Ingv - National Institute of Geophysics and Volcanology and ReLuis - Consortium of the network of university laboratories of seismic engineering and Cima Research Foundation, in agreement with the regions and municipalities concerned.