Stati Generali del Volontariato 2022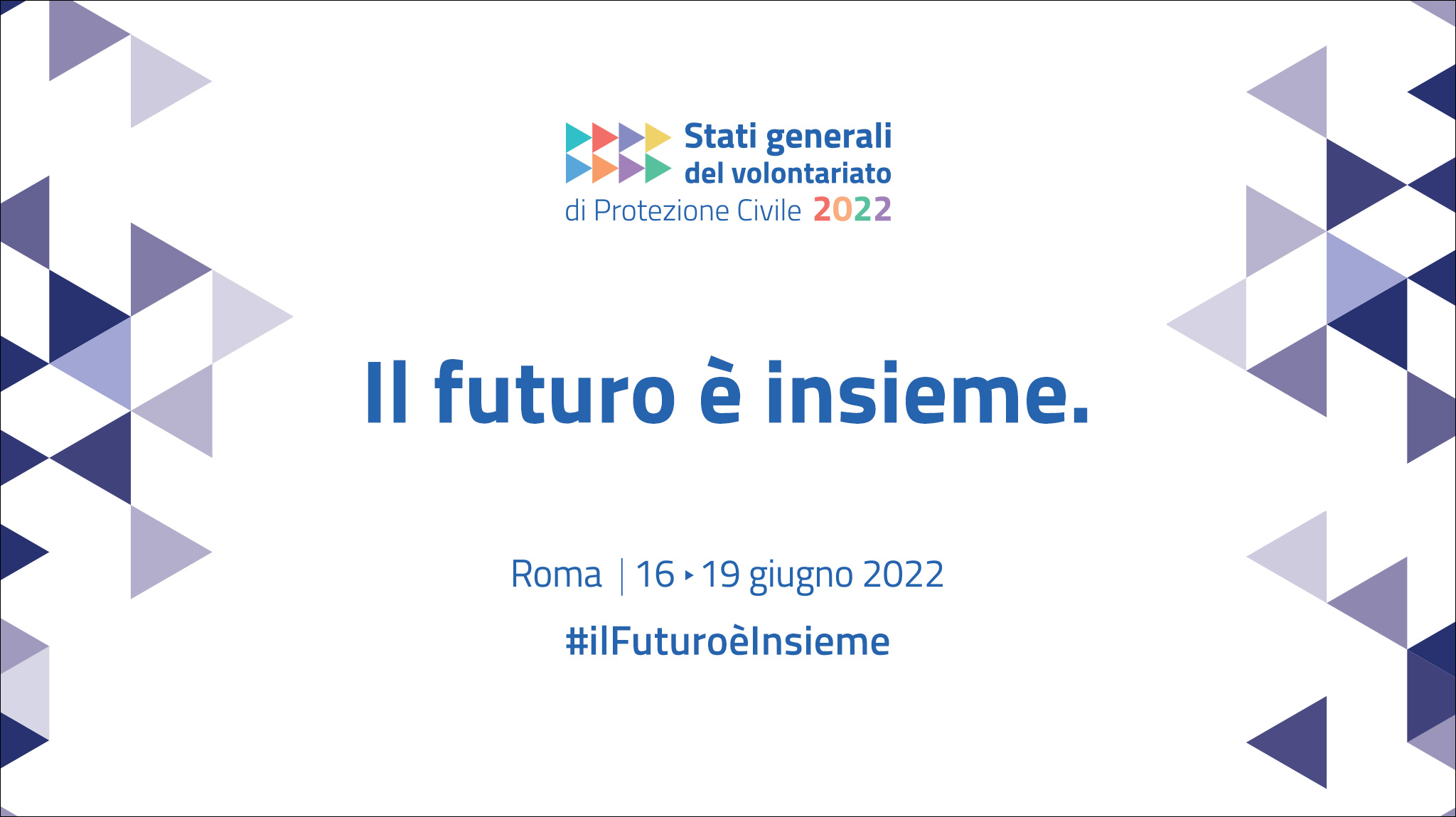 The "Stati Generali del Volontariato di Protezione Civile" (General Assembly of Civil Protection Volunteers) will take place from 16 to 19 June 2022: a significant moment for a debate on the major topics of volunteering.
Ten years after the previous edition, the Stati Generali 2022 aim to create a moment of dialogue between voluntary organizations and institutions on the future challenges of this key component and operational structure of the National Service.
Three days of work will take place in Rome at the University of Roma Tre -  The event will be an opportunity to discuss key issues for the future of volunteering and, in particular, security, resources, communication strategies, values, representation, opportunities, international activities and civil protection planning.
Took place in Rome, at the operational headquarters of the Civil Protection Department, Between February and March 2022
News
Sfide e strategie future al centro dei lavori
The opening of the work saw the presence of the President of the Republic Sergio Mattarella
 Apertura dei lavori il 16 giugno, sarà possibile accreditarsi entro le ore 18 del 14 giugno